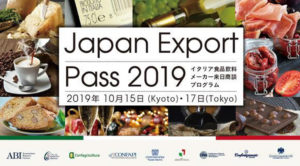 The last edition of the Japan Export Pass ended with a total of around 500 visitors (200 in Kyoto, 300 in Tokyo).
It is only open to operators in the sector (end consumers cannot enter).
Participants: importers, restaurateurs, sommeliers, chefs, retailers, GG.MM, wholesalers, journalists etc.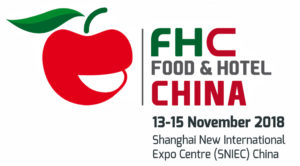 The FHC held in Shanghai has an average of 2,150 exporters and food and wine distributors from 66 countries.
It is a fair open only to professional operators.
In the fair there are the major importers of the entire Chinese market.
The 2g Olearia srl ​​participates in the fair since 2014.
Until now the results have not been lacking, currently Chinese exports have increased to constitute 10% of turnover.
All the work done was built following the participation in this event which sees each edition increase the contacts made by the company.
In 2019, thanks to the contribution of regional founds provided by Lazio Innova, the company increased its presence in the exhibition spaces by concluding important supply contracts for 2020.